The Try-God Video Vault

This section of the website includes an expanding number of media selections we are providing for your viewing and learning pleasure. Our initial offering on "The Wondrous Creator" is also included in our 100 minute teaching Seminar on the "Biblical Astronomy of the Birth of Christ." This inspirational presentation will be enjoyed by all who look forward to a ride through the heavens as we point out some of the Glories of the Creator along the way.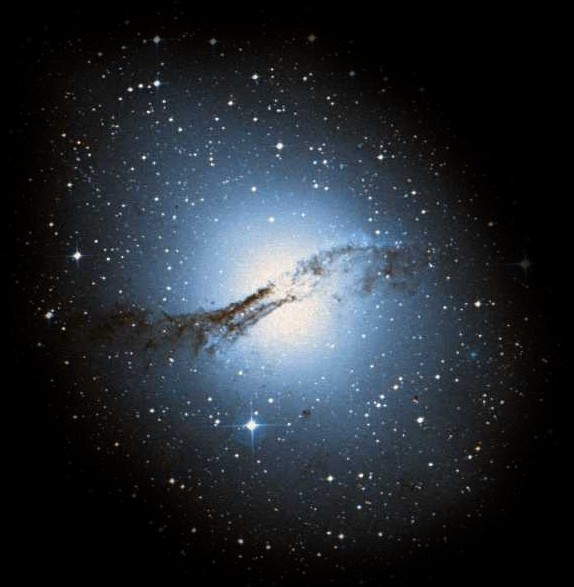 The selection on "Saturn's Ring Cycle" is designed to give the reader an idea of our view of this planet over a 17-year cycle that effects the brightness of Saturn's appearance from Earth, as the Sun's light reflects off the notable Rings of Saturn. Our third selection on the "Menorah Solar System" is a graphic representation of the Biblical concept of a heliocentric solar system dating back to the times of Moses. Please refer to the study by clicking on the link at the base of this flash graphic to check out the details of this amazing idea. Stay tuned for more additions to our selection list as our growth continues.